Why Buy Direct From Nank(Naenka):

HOW BONE CONDUCTION WORKS
Bone conduction can be seen as a shortcut to hearing sound, it's sound that is delivered directly to the inner ear without needing to pass through the eardrum.
Safer Outdoor Sports Experience
A common way to be soaked into your own world is to travel with headphones on. Studies from previous accidents have shown that it is not safe to wear headphones for outdoor sports. Now, Naenka bone conduction headphones solve this problem in the best possible way.
Don't Merely Accept Our Word.
See what other people are saying about Nank(Naenka).
Instagram @nank.official
#Naenkaspace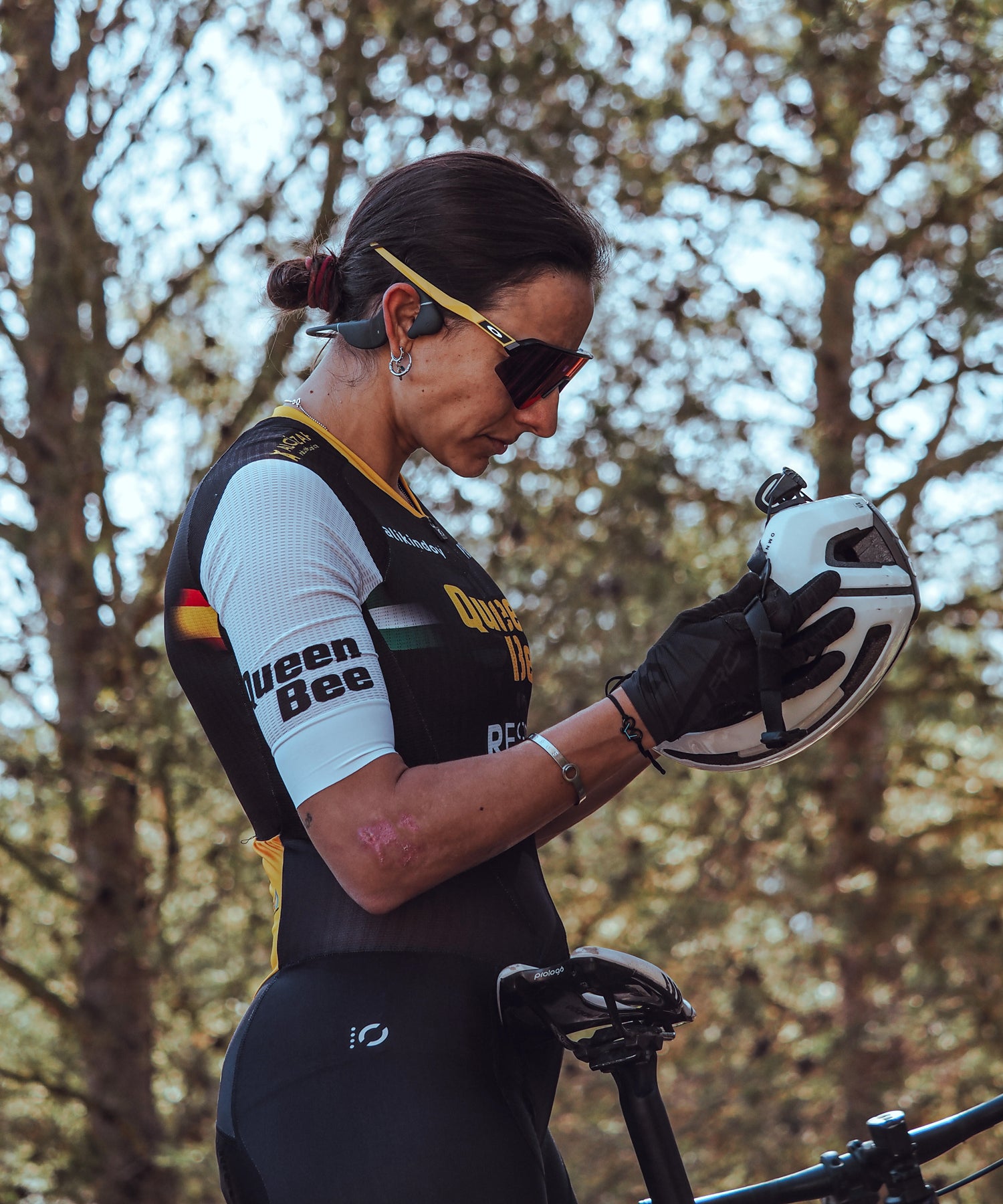 Brand history
continuous exploration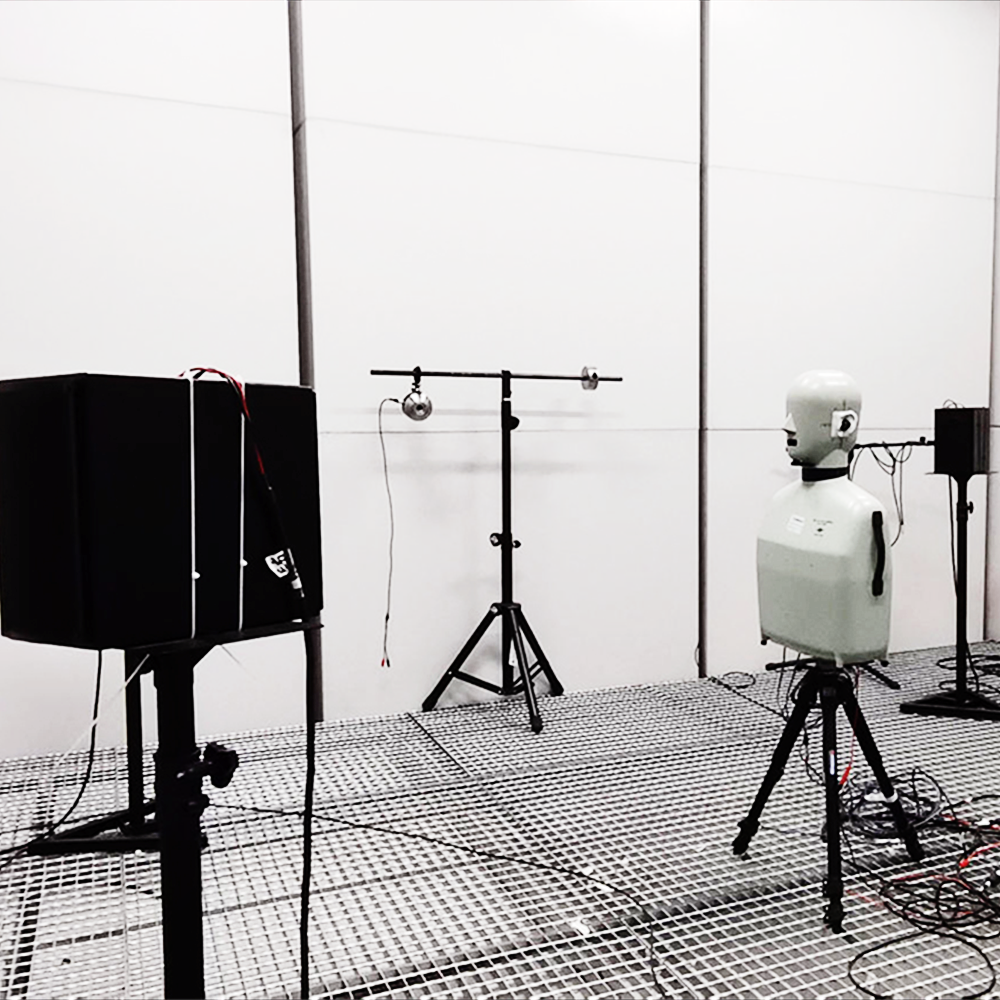 Nank(Naenka) ACOUSTIC LAB
Nank(Naenka) Acoustic Lab was established to focus on acoustic technology research.
ANTI-SOUND LEAKAGE TECHNOLOGY
For bone conduction headphones leakage problem, set up a special R & D team to experiment, It took three years to develop the OT sealing anti-leakage technology to prevent 50% sound leakage.
COLLABORATE WITH MASTER
Entered into cooperation with William, a professional audio engineer, to jointly participate in the project of optimizing and improving the sound quality of bone conduction headphones.
Runner Series Headphones
From August 2020 to May 2022 Nank(Naenka) launched products including Runner Pro, Runner Chic, Runner Diver, Runner Caller and more
2nd-gen waterproof structure
2nd-gen waterproof structure repels water and sweat, safeguards components. Trust for sports, outdoors, and daily use. A significant step towards an exceptional product experience.